Tokyo-yaki is pottery containing elements from Tokyo's districts.
arth from a district is shaped into form and glazed with an enamel containing refined material
from the distinctive items of that district.
For example, Shibuya-yaki uses resources such as a skateboard
and a turntable for its glaze. These works of pottery with a literal piece of
Tokyo's neighborhoods are for you to enjoy.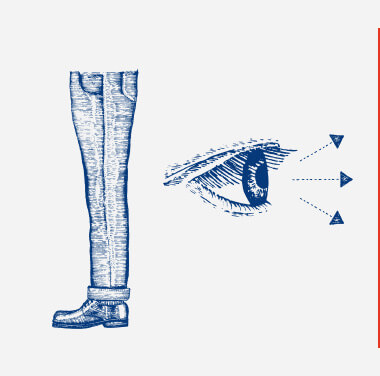 Collect distinctive items from the district.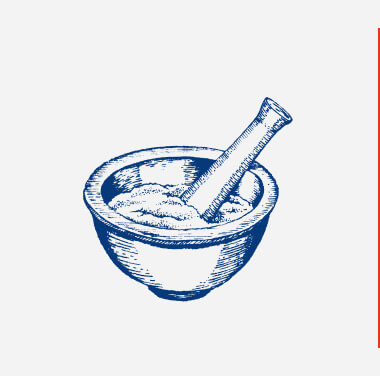 Pulverize the collected items, remove the metal parts, and refine it into a glaze for coating the surface.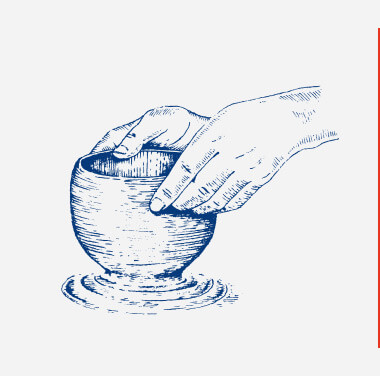 Dig up dirt from the ground in Tokyo districts to shape into pottery.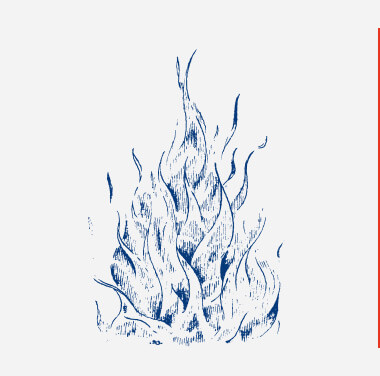 Apply the glaze to the pottery and fire in a kiln. All done!