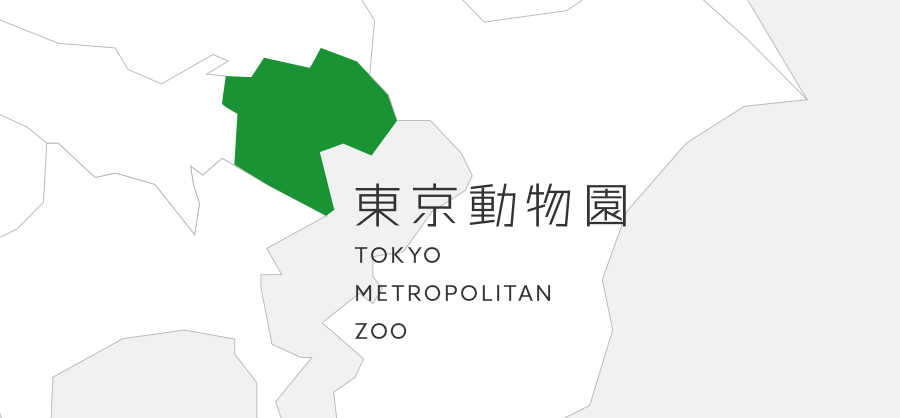 If we look across the neighborhoods of Tokyo,
we notice that there there are animals everywhere, such as by the side of the road.
It is quite like one big zoo.
Coming into contact with animals nearby...
Perhaps it will be different different from your usual meal or walk about town.
Perhaps you will come to like the town, or come to feel at home.
Welcome to the Tokyo Zoo!